Sascha Nishikawa-Bailey
CEO & founder, Blockchain Art Exchange
Starting life in a small town in southern England called Tavistock, ever since Sascha was young, he has had an avid interest in art and sold his artwork at 11 years of age at the Frieze Art Fair. That was the moment he realised that an idea can have a monetary value. As a teenager, weekends were spent doing work experience and cutting his teeth at Gagosian Gallery.
After leaving school Sascha joined the team at the scream gallery before moving on to the Blain Southern. In total Sascha, Bailey has been working in art for just under a decade as a curator, manager and dealer. During his time in the art world, Sascha has held over 15 exhibitions in central London and two In Tokyo. In 2018 Sascha founded the Blockchain Art Exchange.
The drive behind this project was to make a place for digital artists where their creations could be exchanged securely as unique assets. Sascha's mission has always been to help emerging creatives break into the art world. Working hands-on with over 15 emerging artists to develop their craft and hold exhibitions. Sascha has worked with some of the most iconic artists of our time including Damien Hirst, Tony Cragg and of course David Bailey.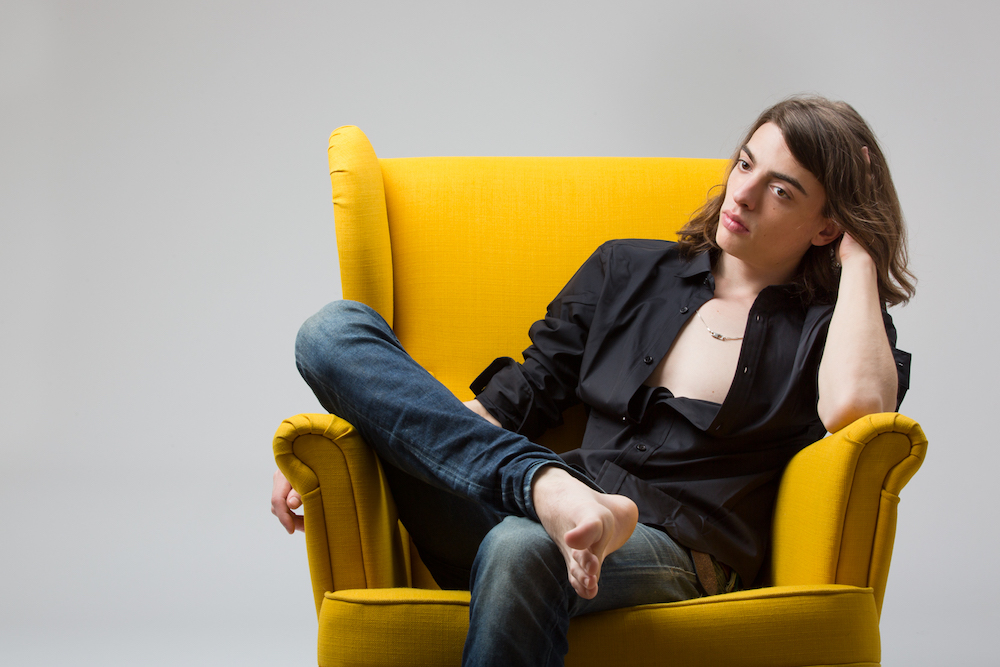 Curation And Catwalks – An Interview With Sascha Bailey
"I found myself at art events a lot growing up and I always didn't quite get it. I suddenly realised that there is nothing to get, if you like it, you like it. It's really as simple as that. The most important thing is the emotional response it gives you." Read full article